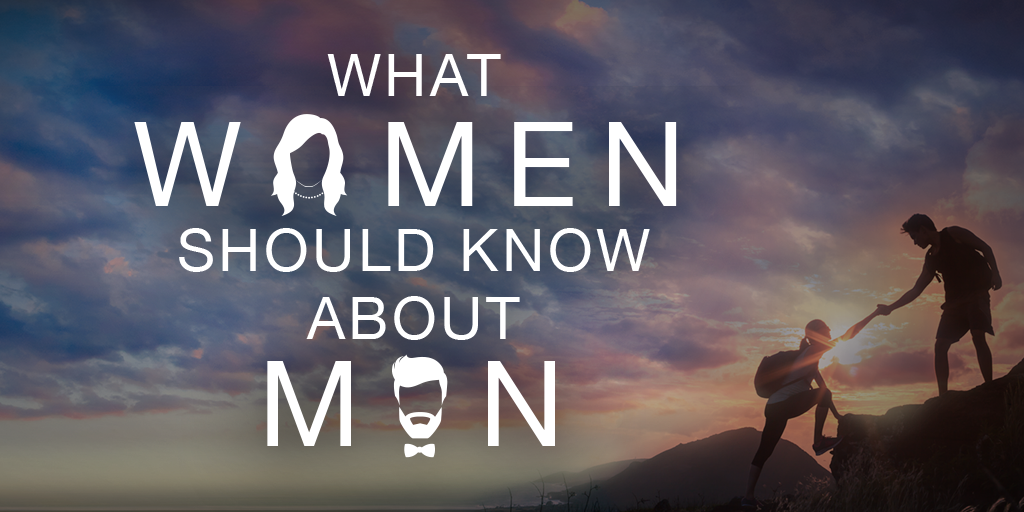 Real intimacy begins with understanding your husband and the unique ways that God created each of you.
Join us for our free series, and every day for 10 days you'll receive insights from Dr. James Dobson and best-selling author, Shaunti Feldhahn.
Sign up now and get started with Day 1:
By submitting your email address you are opting in to receive Family Talk emails. You may opt out at any time.

Read our privacy policy »
Copyright ©2019 Dr. James Dobson's Family Talk is a ministry of the James Dobson Family Institute. All Rights Reserved.
Family Talk 540 Elkton Drive, Suite 201 Colorado Springs, CO 80907 (877) 732-6825
Reproduction without explicit permission is prohibited.