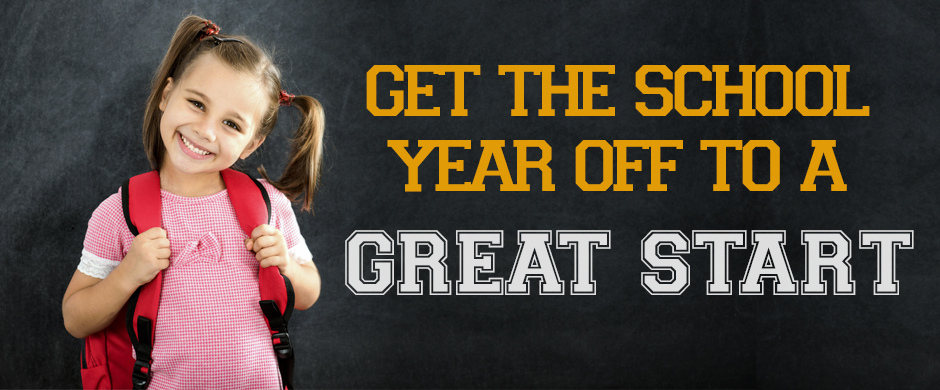 Join us for a 5-day email series from Dr. James Dobson as he shares key insights and encouragement on a few of the most common demands families face this time of year.

Invest a couple minutes a day to help reduce your family's back-to-school stress!
Sign up now and get started with Day 1:
By submitting your email address you are opting in to receive Family Talk emails. You may opt out at any time.

Read our privacy policy »
Copyright ©2019 Dr. James Dobson's Family Talk is a ministry of the James Dobson Family Institute. All Rights Reserved.
Family Talk 540 Elkton Drive, Suite 201 Colorado Springs, CO 80907 (877) 732-6825
Reproduction without explicit permission is prohibited.